Why Water?
A short documentary made to promote the benefits of Aquatic Therapy.
Design. Build. Bluff.
I made this video for a fundraising event that provides resources for a group of architecture students to travel to the four corners part of the United States to build a 100% self-sustainable, off-the-grid home for an indian family on the reservation. The piece is designed to provide an overview of their program.
Logicon Militatry Contract Pitch
When Logicon came to us to make a pitch video, they didn't have a ton of money so we utilized the raw footage shot for the Army's commercials. We knew that our taxes paid for that material and therefore is in the Public Domain. PRetty clever on our part we thought as did our client. I edited and designed and produced all of the graphics animations for this piece.
Just Walkin' The Dogs
This was my first opportunity to work a drone. I had lots of fun making directorial suggestions to my buddy Cary while he was flying this contraption over this pack of pseudo-wild dogs. It's always fun learning new things and I think it comes across in this piece that was edited for a 3 screen installation in the JustFoodForDogs' West Hollywood kitchen.
JustUs
This short video was created shortly after we opened the doors at JustFoodForDogs. I co-founded the company and the goal is to explain to the public just what we are up to and why at this unique business. Since it's inception I have been a managing partner and in charge of producing and directing all forms of media. That includes the website, the photography, print and in-store graphics as well as all video production.
"Minutes" Professional Profile - Real Estate / Mike Rains
This concept is called "Minutes" and the beauty of it lies in it's simplicity. Essentially a "Minute" is a 1-2 minute professional video profile that enables prospective customers to get a sense of who you are, what you do and why you do it. "Minutes" are the perfect introduction every time and work even when my clients are not. They are high-quality and affordable media presentations that only require a couple hours of the client's time to become a reality.
Eleventh Day Entertainment Cmmunications Reel
We created this short piece to demonstrate all the various types of productions we did at my media production company at the time. This piece was a collective effort between myself, my partner and our editing team.
Eleventh Day Entertainment Corporate Reel
At my company, Eleventh Day Entertainment, I produced, directed and edited all of our corporate productions. This compilation contains a variety of projects with clients ranging from music and technology to the Navy and Department of Defense.
While on a trip to Chicago, I couldn't help but notice these people having fun with each other.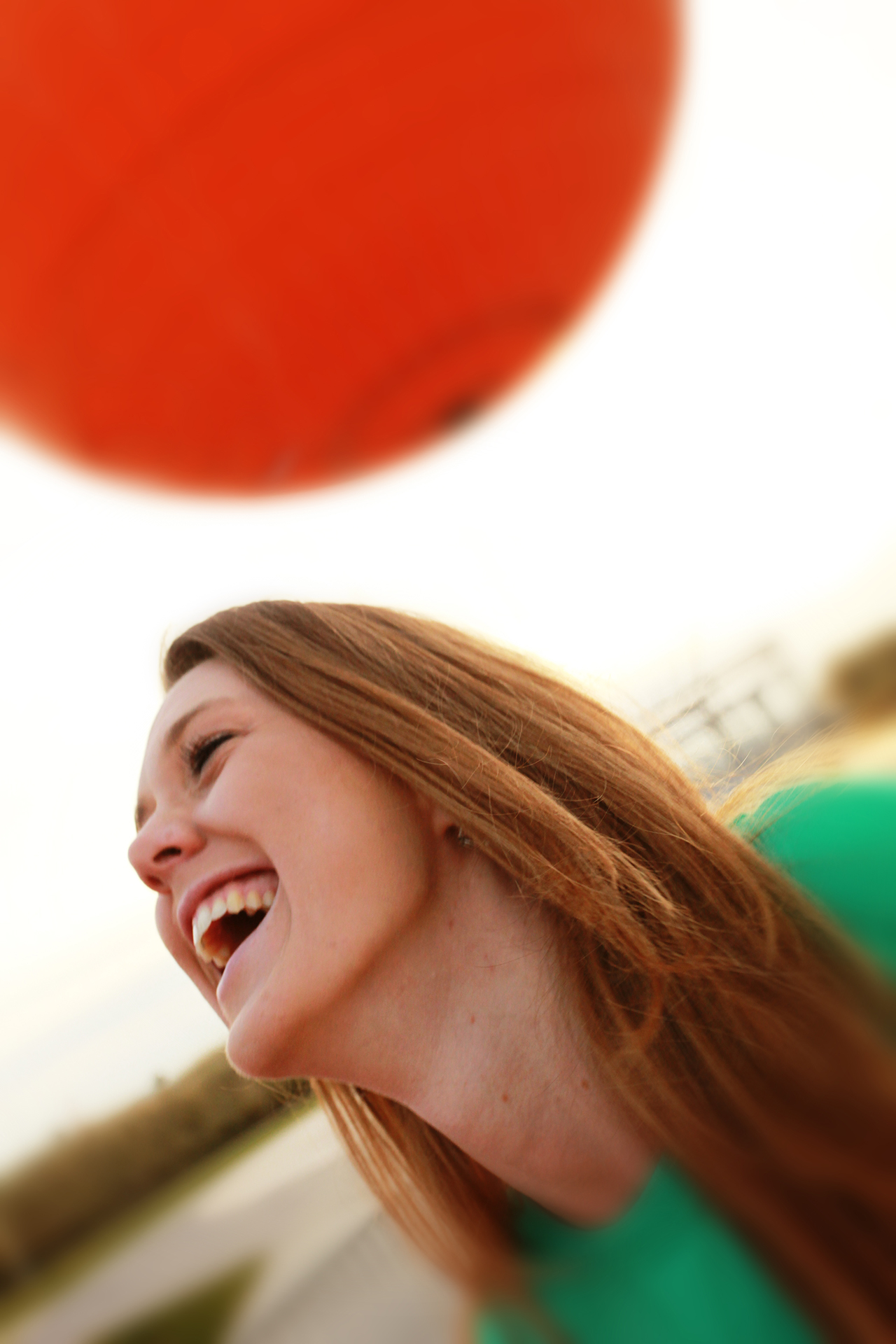 Hank the Architect
I shot this with a single light and a big screen TV background that was a still from an architectural project that Hank provided.
Vietnam Soldier Reenactor
Revolution Soldier Reenactor
Lindsay Hanzl
Lindsay Hanzl @ the Malibu Pier